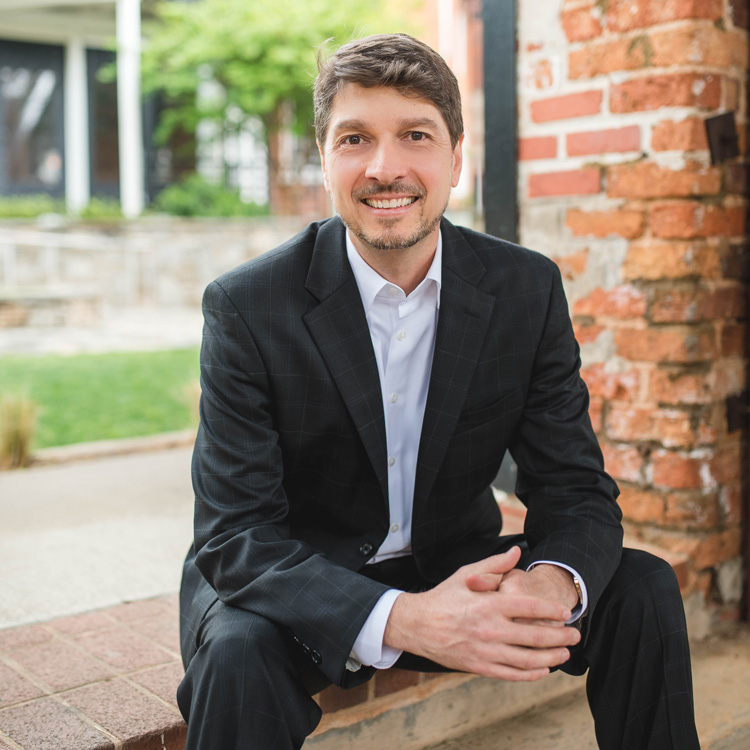 Ross Robinson is a Leadership Coach who energizes leaders to discover their deepest goals and find the most effective paths to make bold moves. His desire is to see leaders not only realizing their own potential, but also successfully helping others in their organizations do the same. His clients include government officials, medical professionals, religious leaders, non-profit executives, small business owners and musicians.
He is a graduate of Georgetown University's ITL Leadership Coaching program and a PCC credentialed coach with the International Coach Federation. He is a certified Strengths Coach through Gallup, a certified 360 Leadership Circle Practitioner and a Licensed Coach Trainer. He has logged hundreds of successful hours of coaching leaders in their development and impact. He is equipped and eager to…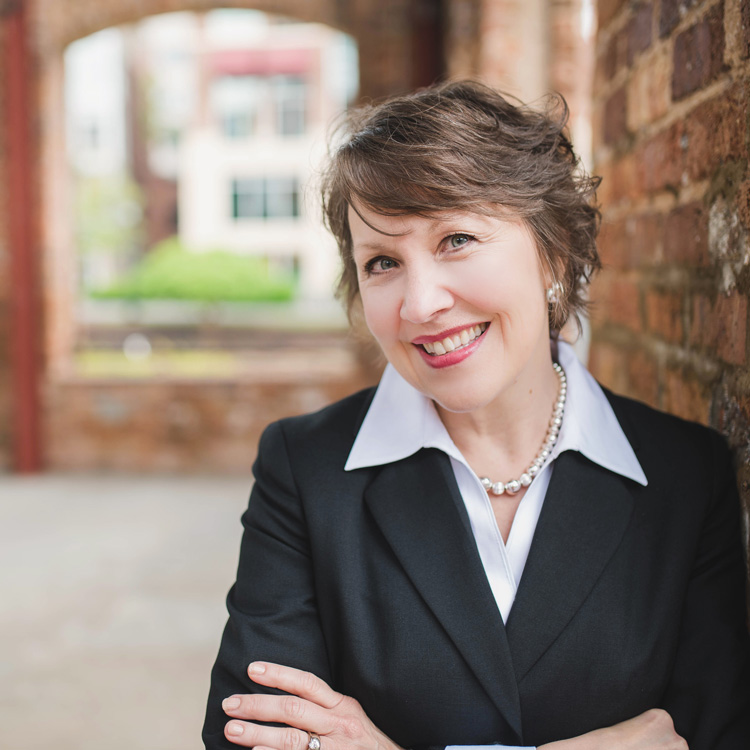 Public Speaking Consultant
Etiquette & Protocol Specialist
Janiece Robinson is a public speaking consultant who builds speakers. She knows success and strives to see others experience the same. Janiece will not be content that she nor her clients ever stand up just to speak, but that they stand up and make a difference. In each situation, Janiece's consistent goal is to see people represent the ideas and products of their organizations with clarity and passion.
Executives of Fortune 500 companies, national sales directors, presidents and vice presidents of regional advertising firms, CEOs of  non-profit organizations, small business owners, religious leaders and customer service representatives: these are some of the people whose speaking has been transformed by Janiece and her coaching technique.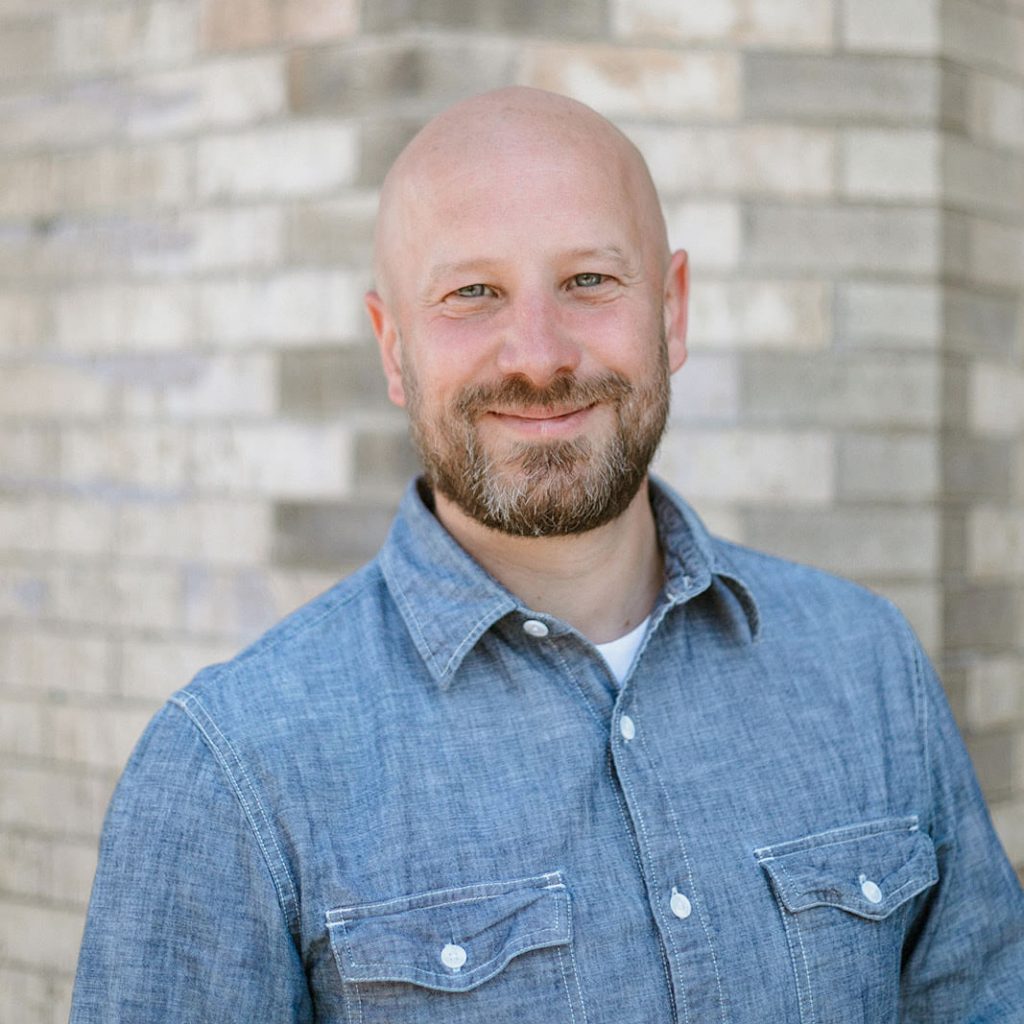 Russ is consistently challenging those around him to imagine a new way. He combines his belief in the creative process with his authentic curious style to partner with clients in achieving measurable and enduring results.
He is a certified professional coach through Creative Results Management and has been coaching entrepreneurial leadership and non-profit leadership for more than twelve years. His clients are quick to describe the noticeable confidence they have gained and the practical tools they have acquired through coaching with Russ.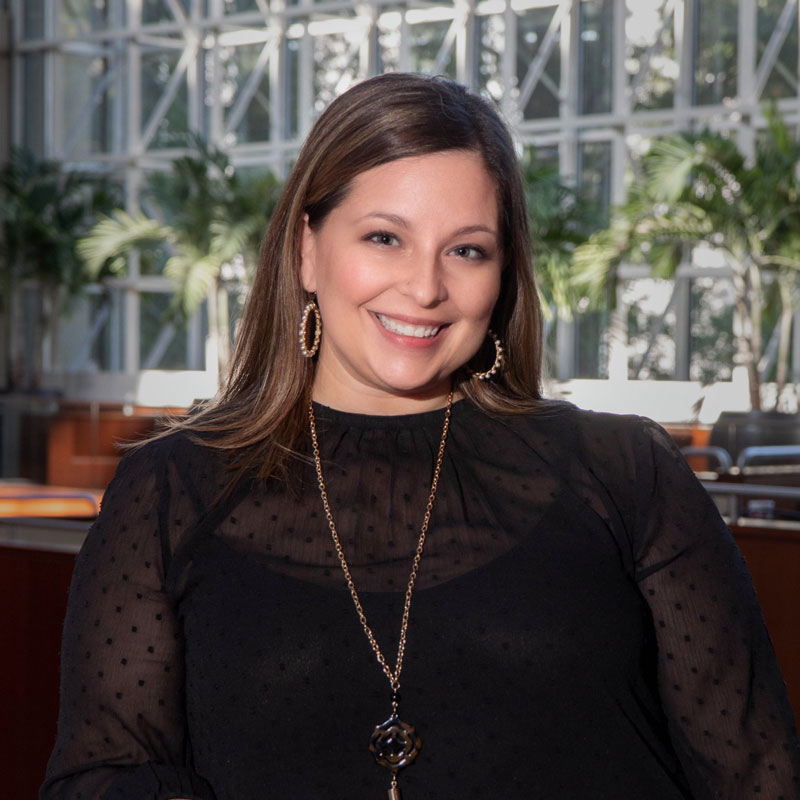 Analeisa Latham is a Leadership Coach who partners with clients to help them create the desired outcomes they once thought impossible to achieve. Analeisa finds great joy in people and her clients love her energy. She engages in coaching from a deeply authentic place because of the way it significantly changed her own path and she is consistently appreciated as a coach for her skill in listening well and distilling the essence of both issues and solutions.