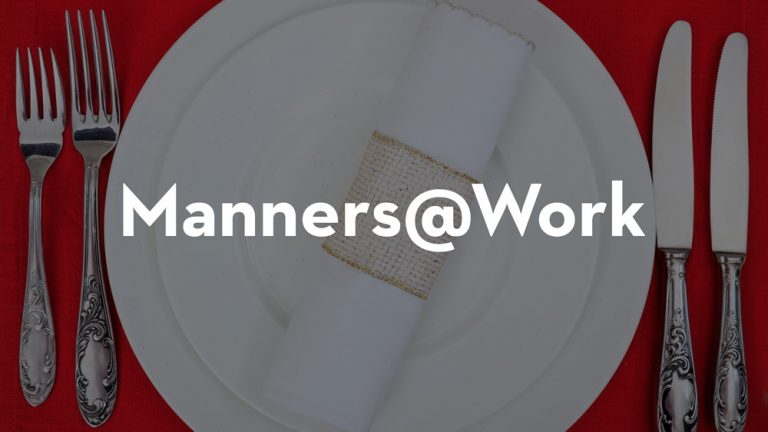 Dine with confidence anywhere with anyone.
In a culture characterized by cyber connections and fast-paced communications, professional dining skills have never been more important. Every business meal provides an opportunity for genuine and strategic relationship building. Manners@Work delivers world-class tools for professionals to dine confidently anywhere and with anyone.
Included in your training:
Be the first to know about the next event!