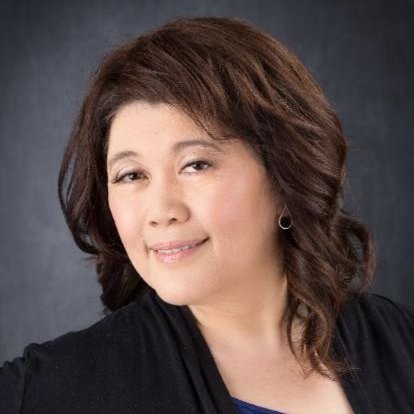 Investing in the development of others has always captivated Lis. From the time she was a girl in the mountains of Indonesia, she would watch the devotion of gifted teachers and then find something special in her parents' fabric store to deliver as a gift of honor. Lis' fascination with human potential has followed her from that island in Southeast Asia to every point in her career and today she enthusiastically offers her heart and skill in leadership development through coaching and consulting.
Lis loves clarity. She is always working for that simple explanation of complex intricacies that breeds a hopeful unified effort. Lis fosters innovation. She is always the one drawing out fresh and creative perspectives that generate new possibilities. And Lis exudes optimism. She is always marked by acceptance and peace and her spirit of welcome helps establish early trust and ensure deep wins.
Lis brings rigorous credentials to her work and she is committed to high standards of quality. She completed a bachelor's degree in Industrial Engineering and went on to complete a master's degree in Software Engineering. Later she completed a second master's degree in Organizational Development & Leadership. Lis' experience includes developing an internal experiential training camp at Boeing that has expanded to touch thousands of employees around the globe. She is a Certified CliftonStrengths Coach through Gallup as well as a Certified Narrative Coach.
Even with her impressive track record of success, Lis meets each new client with acute curiosity and humble confidence no matter the challenge or complexity. She begins each coaching relationship with respect and commitment and she partners with every client to achieve stellar results. She would love the opportunity to co-author such a journey with you.