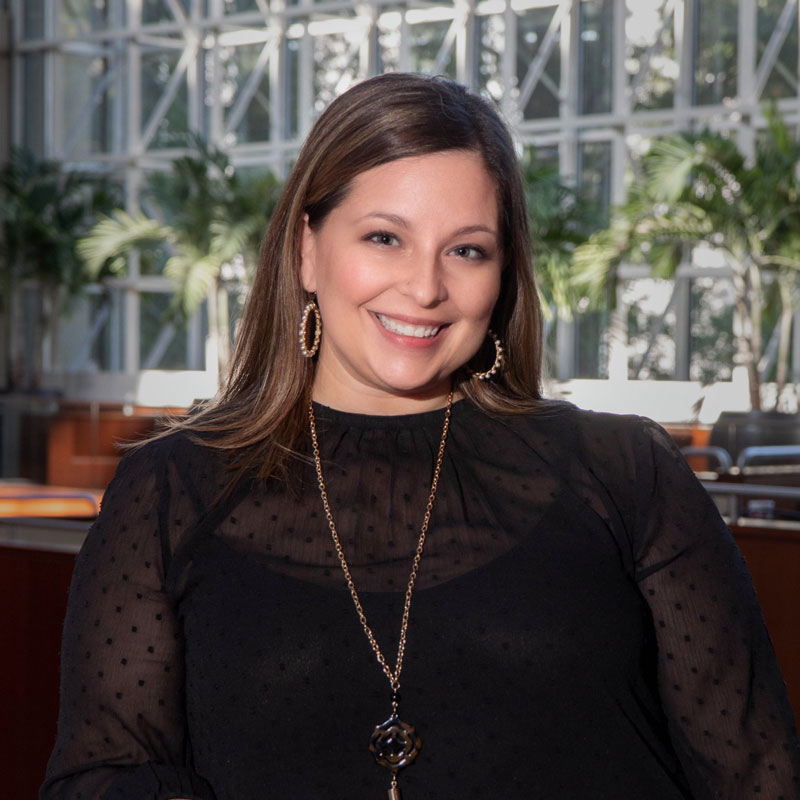 Analeisa Latham is a Leadership Coach who partners with clients to help them create the desired outcomes they once thought impossible to achieve. Analeisa finds great joy in people and her clients love her energy. She engages in coaching from a deeply authentic place because of the way it significantly changed her own path and she is consistently appreciated as a coach for her skill in listening well and distilling the essence of both issues and solutions.
Analeisa built her career in real estate where she helped create the #1 sales team in the Upstate. Her own success combined with her desire to invest in the success of others led her to pursue coaching within the industry. She completed the requirements for internal sales coaching and has been sought after as a coach to work with top real estate sales teams across the country. Eventually her love for coaching led her to pursue professional coach training and International Coach Federation credentialing. In 2018 she joined the team of Bold Move where she began coaching leaders in a variety of roles and industries.
Years into offering coaching services, Analeisa has logged over 500 hours of successfully co-creating numerous wins with her clients. She wants the best for people and is highly motivated to support everyone she works with in the accomplishment of their goals. She is ready to join you in that pursuit!