Dramatic Reading of Charles Dickens' Beloved Story by Janiece Robinson
STRONGER YOU. STRONGER RESULTS. STRONGER WORLD.
MYTH:
Growing leadership skills is for people who are struggling with performance issues.
REALITY: 
Advancing leadership skills is most valuable for leaders who are succeeding and want to take their achievement and impact to the next level.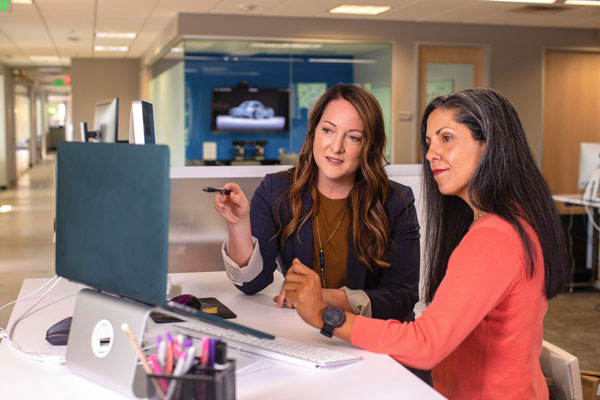 Honored to have worked with executives and teams from:
Three Steps to Stronger Results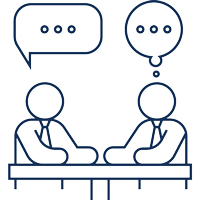 Talk to Us
Contact us to discuss your needs and goals. If you're not sure what you need to achieve stronger results, we'll offer suggestions based on our conversation.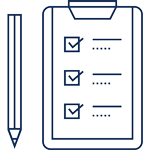 Work the Plan
We'll co-create a plan that guides you from where you are to where you want to be. Then, we'll work that plan through to completion.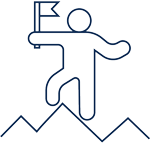 See the Win
This is our favorite part – seeing clients win the day. With the right tools in hand, you will confidently take on the opportunities and challenges ahead.
I've personally worked with the Bold Move team over years now and what an experience! The coaches at Bold Move bring eclectic experience and giftings: power packed energy, a calming introspect on self and an ear for listening for all the details. Combined they help their clients navigate personal and professional opportunities by building their confidence and by providing resources and tools to navigate the many challenges we all face daily. I love this group and would highly recommend them!
In my experience, leadership development programs have often provided predictable recommendations of behavior modification that have little lasting result. I was unsure of how leadership coaching would be different. But I found out!  Coaching with BOLD MOVE taught me how to identify underlying habits and thought patterns that were subconsciously fueling unhealthy outcomes. That new ability combined with the practical leadership tools I have learned has catalyzed dramatically better results and been a truly transformational experience.
BOLD MOVE gave me an entirely new approach to my leadership skills. With the help of my coaches, I discovered myself little by little through the power of self-observation. I also gained powerful tools to take a stand and speak up, to believe more in my ability to lead, and most importantly, to bring my true self in every situation to inspire and serve others. BOLD MOVE is a gift to every leader—a safe place to discover your magic and become the best version of yourself!
Coaching with Bold Move has been the single greatest investment I've ever made! Each coaching session empowered me with clarity and confidence that continue to impact my decisions and habits. I've always loved solving puzzles and my coach helped me solve the greatest puzzle I've ever faced -- who I am, what I want, and how and why I operate. I cannot say enough good things about what this coaching has given me and am confident every one with a desire and commitment to grow will find lasting value through Bold Move.
We believe that real change begins within each individual. We will give everything we have to help you grow to become more.
We know that genuine development translates into measurable outcomes. We will partner with you to design and achieve more.
We hold that your success can be experienced broadly. We will push you to consider impact and contribute good.