STRONGER YOU. STRONGER RESULTS. STRONGER WORLD.
MYTH:
Growing leadership skills is for people who are struggling with performance issues.
REALITY: 
Advancing leadership skills is most valuable for leaders who are succeeding and want to take their achievement and impact to the next level.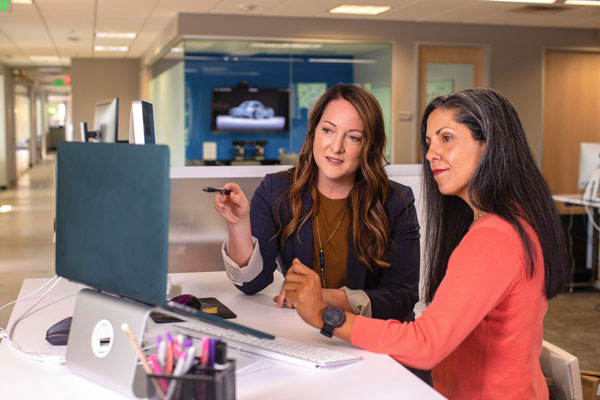 Honored to have worked with executives and teams from:
Three Steps to Stronger Results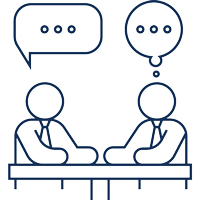 Talk to Us
Contact us to discuss your needs and goals. If you're not sure what you need to achieve stronger results, we'll offer suggestions based on our conversation.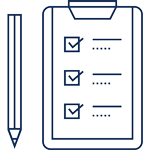 Work the Plan
We'll co-create a plan that guides you from where you are to where you want to be. Then, we'll work that plan through to completion.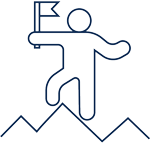 See the Win
This is our favorite part – seeing clients win the day. With the right tools in hand, you will confidently take on the opportunities and challenges ahead.
We believe that real change begins within each individual. We will give everything we have to help you grow to become more.
We know that genuine development translates into measurable outcomes. We will partner with you to design and achieve more.
We hold that your success can be experienced broadly. We will push you to consider impact and contribute good.