STRONGER YOU. STRONGER RESULTS. STRONGER WORLD.
MYTH:
Growing leadership skills is for people who are struggling with performance issues.
REALITY: 
Advancing leadership skills is most valuable for leaders who are succeeding and want to take their achievement and impact to the next level.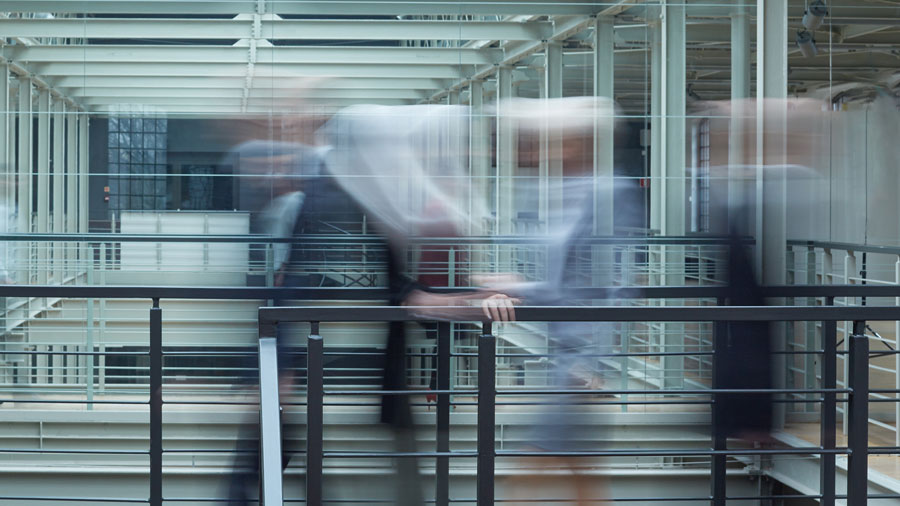 Strong results are driven by strong leaders and teams. That's why investing in yourself and your people is essential to continued growth. Our highly-credentialed leadership and StrengthsFinder coach can help take you and your team to the next level.
Leaders speak. Yet, most admit they lack the confidence to present well. Our public speaking consultant goes far beyond helping you prepare for one speech by providing a wealth of tools you can use make impactful presentations with confidence and enthusiasm.
Honored to have worked with executives and teams from:
Three Steps to Stronger Results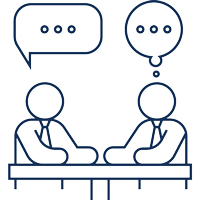 Talk to Us
Contact us to discuss your needs and goals. If you're not sure what you need to achieve stronger results, we'll offer suggestions based on our conversation.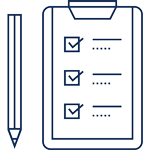 Work the Plan
We'll co-create a plan that guides you from A to B as a leader, team, speaker, or brand. Then, we'll work that plan through to completion.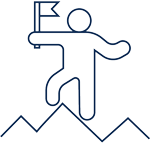 See the Win
This is our favorite part – seeing clients win the day. With the right tools in hand, you will confidently take on the opportunities and challenges ahead.
In my nearly 40 years of being in business, I can honestly say that the Strengthsfinder workshop that Ross did for our company was one the best workshops, if not the best, I have attended.
Janiece's energetic and positive coaching style inspired confidence in me. Her training propelled my professional growth by teaching me to plan, practice and deliver an effective presentation –overcoming my long-held fear of public speaking.
Ross uniquely holds the space for leadership transformation… Being his client was like having a door of opportunity opened as I peered inside to examine possibilities and try on new ideas for growth. If you are looking for impact and results in your own professional growth, Ross is the coach you're seeking.