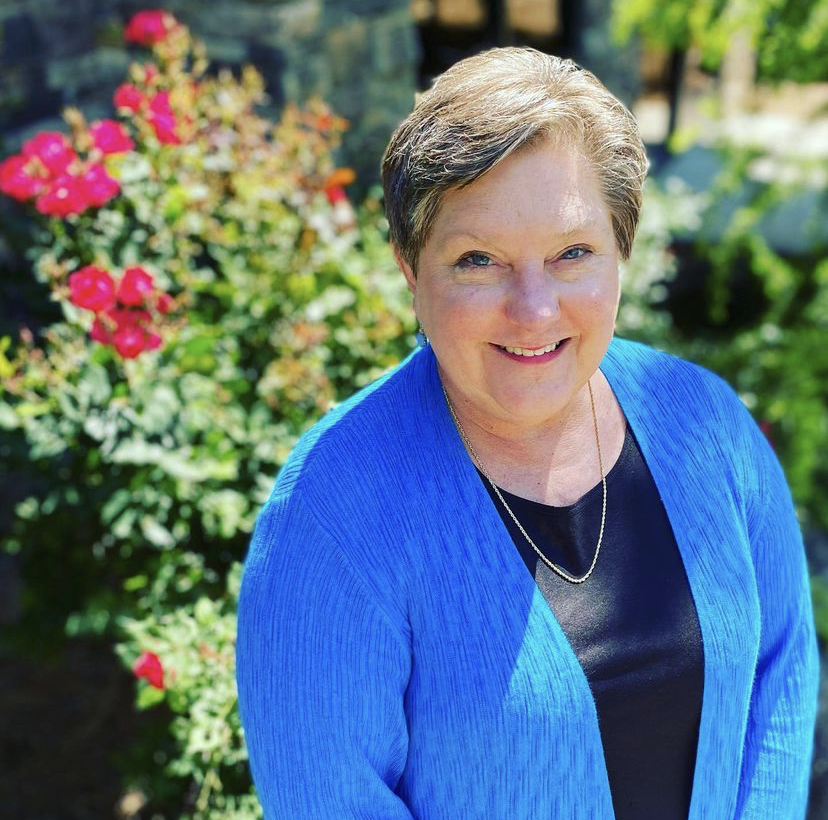 Coralyn is a proud graduate of Furman University where she earned a degree in Business Administration. Her career began in banking and cost accounting and later led to homeschooling her three children and teaching Math, both in the classroom and through one-on-one tutoring. She is definitely a "Math is fun!" person who finds great joy satisfaction in her financial work. She is also the team cheerleader! When she is not crunching numbers, she considers the perfect day to include eating seafood and spending time on the beach.
StrengthsFinder Top 5
Harmony—Analytical—Deliberative—Consistency—Adaptability
"While everyone else is out front serving the clients, my Analytical strength wants to keep a good eye behind the curtain watching how the business flows and ensuring things are stable."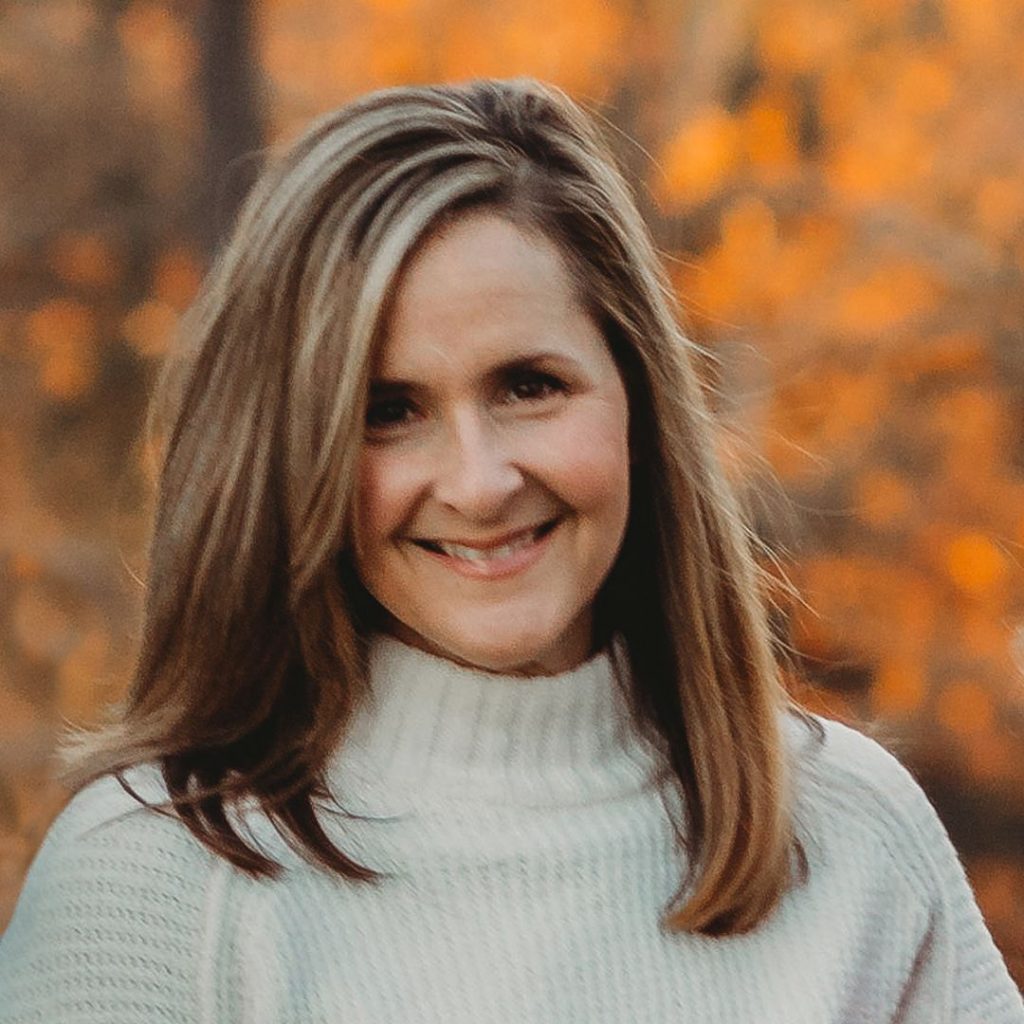 Training Events Coordinator
Sara loves managing all the details that bring BOLD MOVE events to life and that help tell our brand story. She has been with BOLD MOVE from the start doing what she does best which is providing vital support with a smile. In addition to her creativity and eye for excellence, Sara injects humor into the work all along the way. She has a variety of interests which include working outside in her flower garden and cheering at her son's soccer games.
StrengthsFinder Top 5
Responsibility—Adaptability—Developer—Empathy—Belief 
"My Adaptability strength loves to spring into action at any moment to serve the people in my orbit. Nothing is better than that fist bump that says, 'We did it!'"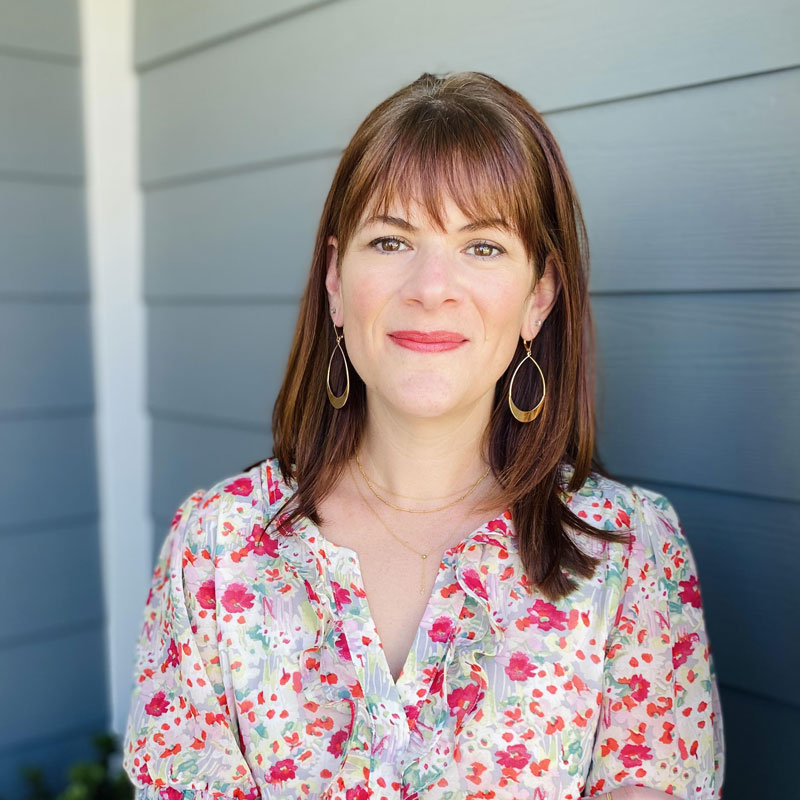 Virtual Training Assistant
As much as anyone you will ever meet, Sarah loves learning! She majored in humanities so she could handpick all the cool classes she wanted to take. And one of her favorite parts of facilitating virtual trainings is that she gets to learn all kinds of helpful content while working.
Sarah has a genuine style and connects easily with all kinds of people. She enjoys reading, traveling and putting puzzles together, and someday she would love to take a ceramics class. A native of Greenville, SC, Sarah loves her hometown and all that it offers.
StrengthsFinder Top 5
Responsibility—Harmony—Developer—Connectedness—Consistency
"My Harmony strength used to run from problems with people. Now I use that strength to dive into problems with the belief we can create a more true and meaningful peace together."