A virtual gathering for women in leadership.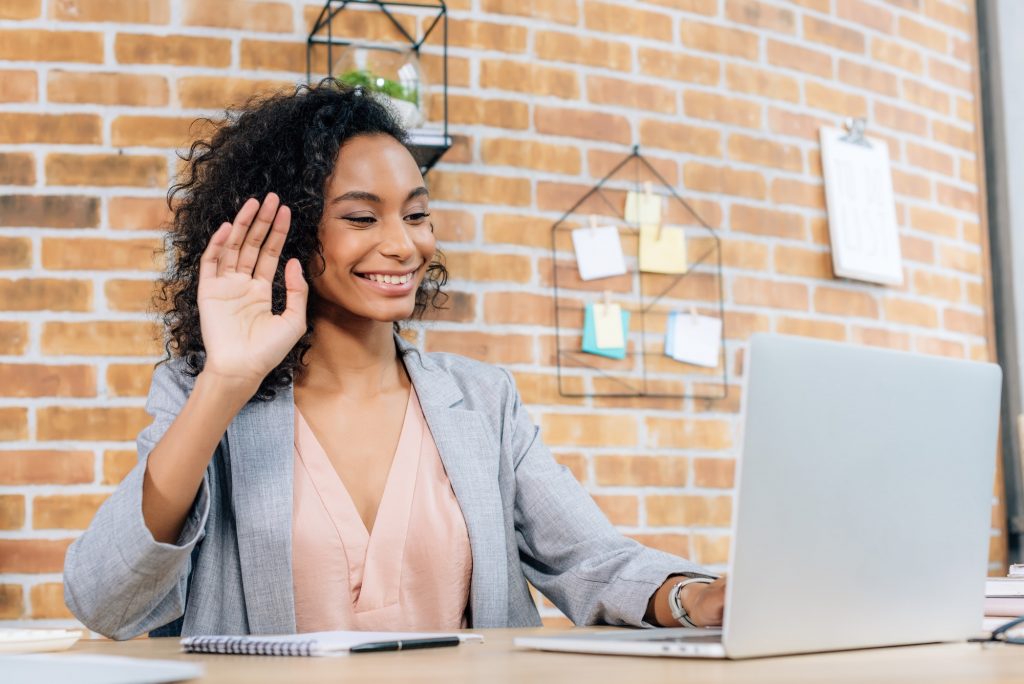 About LEADING WELL CONNECT
LEADING WELL CONNECT is an opportunity for LEADING WELL Cohort graduates who are incorporating effective leadership principles to come together for ongoing encouragement and continued growth. This quarterly 50-minute virtual gathering that offers a place for collaboration around a current leadership topic and includes creating personal implementation strategies.