Discover the tools you need to communicate & connect with confidence.
Public Speaking • Business Etiquette • Networking
Skill Development for You & Your Team

Public Speaking
Communicate your message with clarity

Professional Dining
Dine confidently anywhere and with anyone

Networking & Introductions
Develop networking savvy with credibility
Helping Leaders & Teams
with these workshops and trainings:
Avoid the Graveyard of Speeches
How to Organize Your Content
The Art of Speaking Clearly
Crafting the Presentation from Start to Finish
The Eyes Have It
Leveraging Your Non-Verbals
Building Your Brand and Networking Savvy
Elements of Networking
Dine Like a Diplomat
Etiquette and Protocol During Dining
Stories. Connect. People.
The Art of Telling Stories
When the Special Occasion Calls for a Speech
Introductions, Presentations of Awards, Business Milestones
Confidence and credibility go hand in hand.
We know you want to feel confident when you interact with customers and colleagues. Whether you're giving a presentation, having dinner with an important client, or socializing at a networking event, every interaction comes with the opportunity to build or undermine your credibility.
We have an experienced coach to help you and/or your team discover the tools you need to communicate and connect with confidence. Learn more about our process below.
Design • Develop • Deliver

Contact us to discuss your needs and goals. From there, we'll co-create a plan to get the results you're after.
2. Develop Your Skills
Using the plan as a roadmap, we'll help you craft a powerful speech, dine like a diplomat, or make professional networking feel natural.

3. Deliver with Confidence
Your moment has come! With sharper skills and a suite of tools in hand, you have everything you need to make a great impression and lasting impact!
Public Speaking Consultant • Etiquette & Protocol Specialist
Janiece Robinson has been training businesses since 1995 and teaching public speaking at a college level for 16 years. She brings that experience and more to equip you with the tools you need to feel confident in every professional situation.
She has helped clients in all industries and sizes – from Fortune 500 executives and non-profit CEOs to small business owners and customer service reps.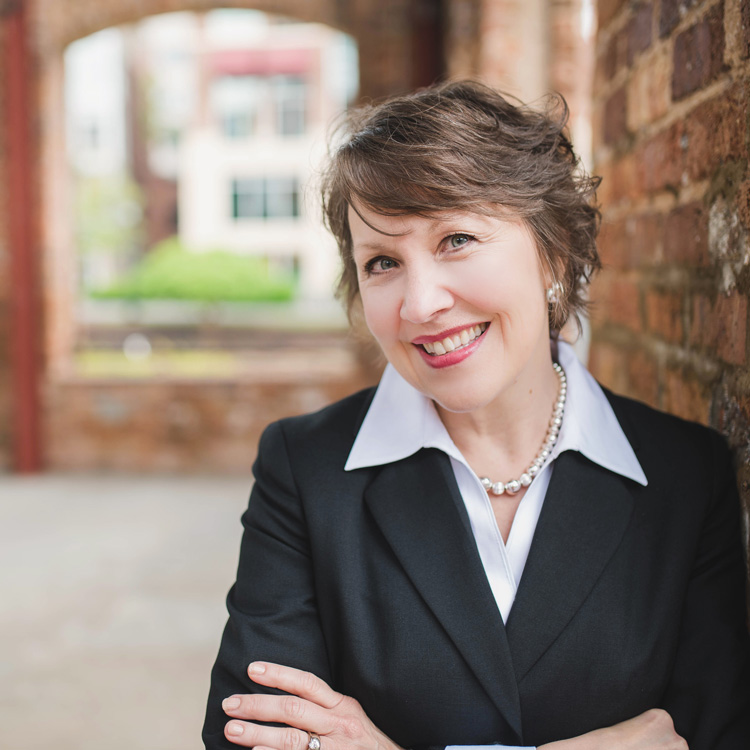 ^ Your guide to better business presence