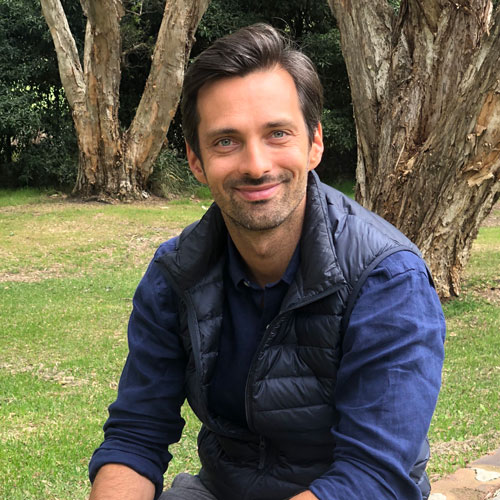 As a Russian-Ukrainian/Australian, Anton spans the globe with his experiences, his curiosity, and his clients. He is daily energized by learning and his heart wraps around the world as he connects with clients who appreciate his creativity and honesty. 
Anton brings a passion for seeing his clients utilize their strengths while becoming conscious of the unintended impact they may be having on themselves and those around them. Through coaching, he enjoys facilitating both increased performance and expanded awareness. 
His passion for professional development motivates him to serve as a supervisor-in-training to coaches at the master's program at HSE University in Moscow. Anton continues to undertake creative projects to expand his own awareness of the interconnectedness of humans such as working with dream materials among groups undergoing transitions and consulting teams of university students in launching programs of psychological support for young adults.
Anton holds a PCC Coach credential with the International Coaching Federation and is certified Co-Active Coach. He has a master's degree in Psychoanalytical Executive Coaching and is a member of ISPSO (International Society for the Psychoanalytical Study of Organizations). He works in both English and Russian languages.
Before embarking on a coaching career, Anton has worked for 15 years with teams of creatives to deliver innovative results within commercial realities for clients such as Chanel, Armani beauty, Givenchy, Lancome, Elle, GQ, Marie Claire and others, which explains his strong pull towards intentionally expressed aesthetics.
StrengthsFinder Top 5
Learner—Restorative—Empathy—Futuristic—Individualization
"I believe each person's life is their own canvas that they have the right to paint it the way they want. What are the best brushes and colors for you? Well, that depends on what you are here to create. Being strong in Futuristic, I will invite you to see clearly where you want to be first and then pick the right goals to get you there."