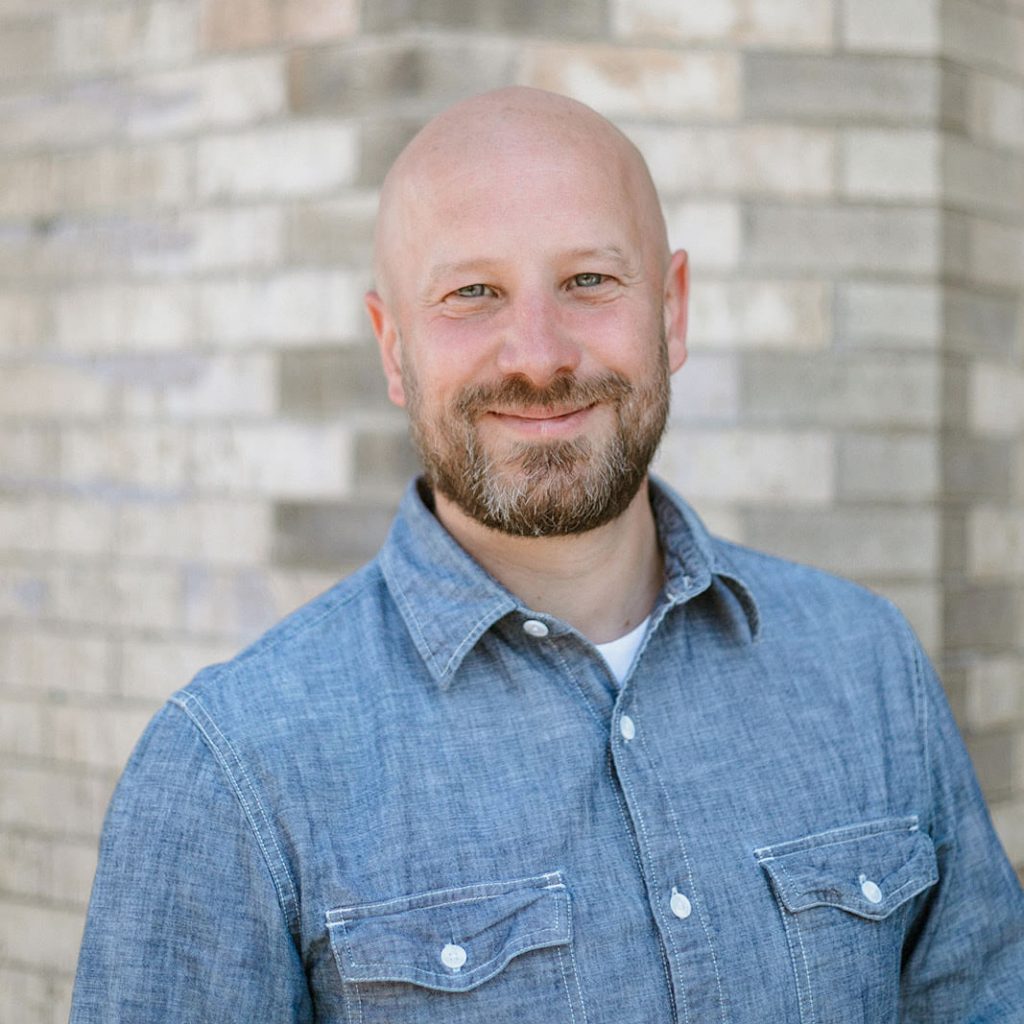 Russ Davis has always been the one asking questions and looking for fresh paradigms. From formative years in the gritty East Coast to adult life in the communal Inland Northwest, Russ is consistently challenging those around him to imagine a new way. He combines his belief in the creative process with his authentic curious style to partner with clients in achieving measurable and enduring results.
An important component of Russ' coaching journey is his passion for the game of soccer. He played competitively from childhood through college, and he was also refereeing and coaching by the time he was a teenager. Today he holds the highest license awarded in the United Soccer Coaches Pyramid as well as a master's degree in Recreational Science and Sports Pedagogy from Ohio University. Russ has always seen soccer coaching as a way to invest in the development and success of others which is exactly what he does so effectively with his professional coaching clients—and there is nothing he loves more.
Russ is a certified professional coach through Creative Results Management and has been coaching entrepreneurial leadership and non-profit leadership for more than twelve years. His clients are quick to describe the noticeable confidence they have gained and the practical tools they have acquired through coaching with Russ. He is ready to join your team and offer you the same.
StrengthsFinder Top 5
Restorative—Individualization—Strategic—Input—Achiever
"My Individualization strength is captivated by how our entirely distinct differences can provide collaboration and productivity. I pursue each person's unique qualities to draw out their best."