An Interactive, 2-hour Workshop​
Learn how your unique combination of strengths sets you apart and design actions to put those strengths to work.
An interactive, public speaking workshop
This interactive workshop is designed for everyone who wants to take the next step in their public speaking. Each participant will practice writing and delivering a short speech. It is a safe place to experiment and has proven effective results—and it is actually fun!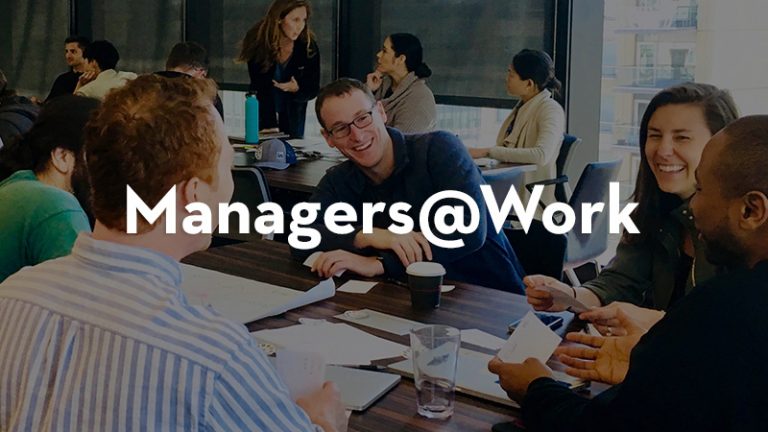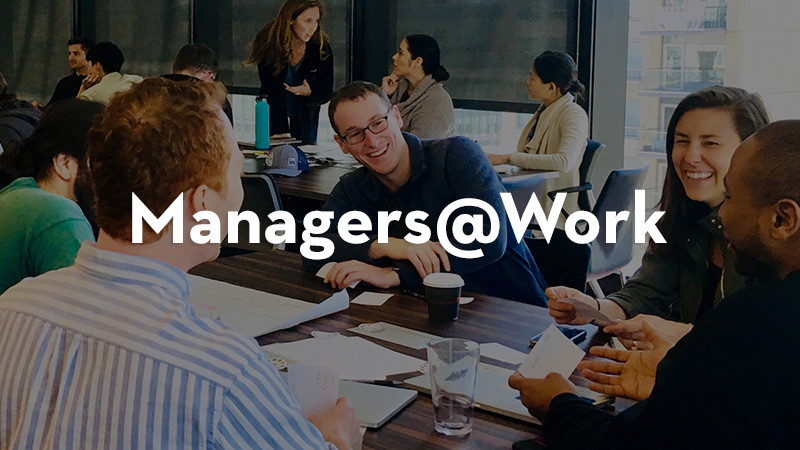 A Coaching Cohort for Leaders
This leadership cohort is designed to grow a manager's passion and effectiveness for making other team members successful. This training is hands-on, stretching and it is designed to provide immediate and relevant help for those who are managing people in any organization.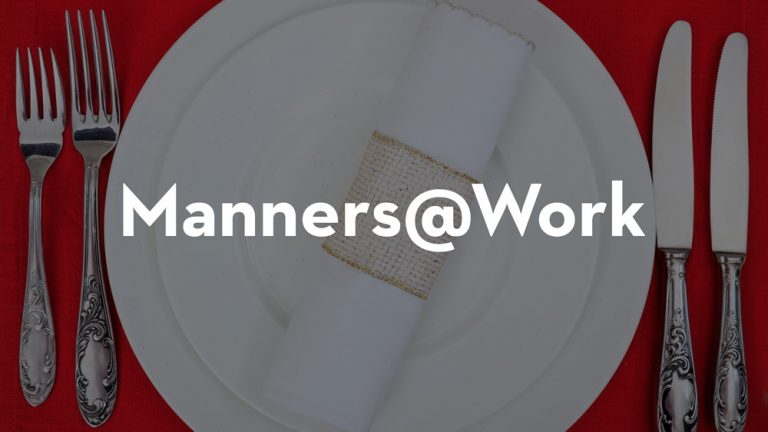 A Dynamic, 3-hour Tutorial Meal
Manners@Work delivers world-class tools for professionals to dine confidently anywhere and with anyone.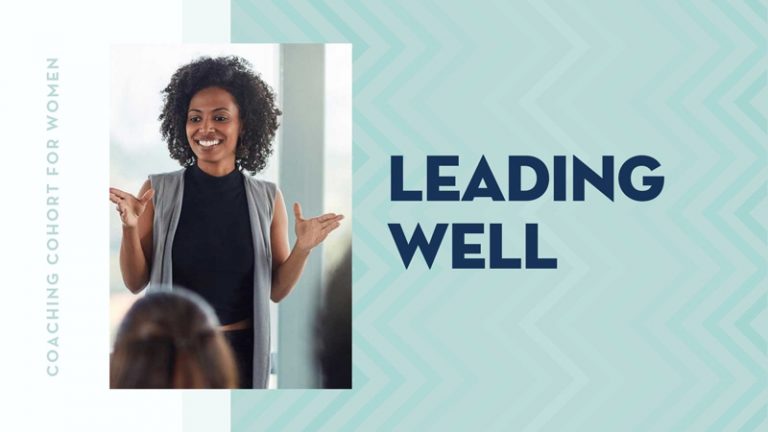 A Coaching Cohort for Women
Women in leadership experience the weight of their calling and responsibilities in a multitude of directions. They are stretched thin and often feel they are surviving rather than succeeding. And deep inside they don't want to settle; they want to win. LEADING WELL is designed with these women leaders in mind.