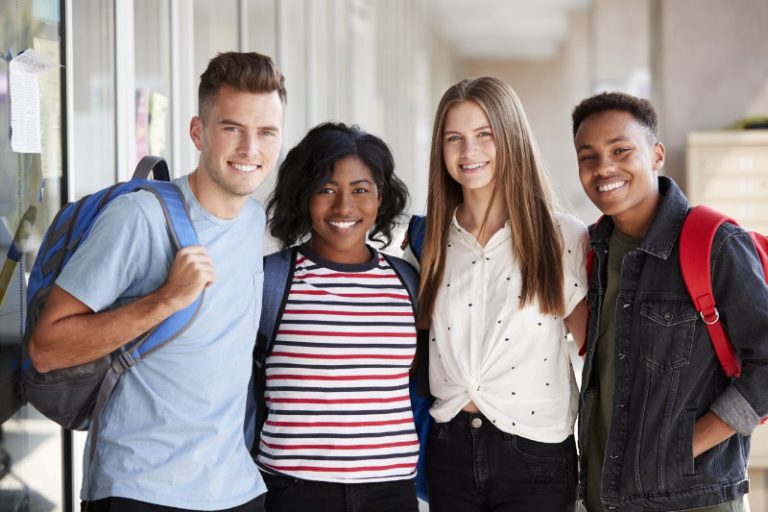 A Teen Leadership Experience
BOLD MOVE combines the best of what we offer in a leadership development package for today's high school students (ages 15-18) who will soon be the next generation of business and community leaders.
THE STRENGTHS EDGE training utilizes the Strengthsfinder assessment tool in a highly interactive, power-packed workshop that engages every student. Led by a Gallup Certified StrengthsFinder coach, students will discover a language for when they are operating at their best and make discoveries around what gets in the way. By the conclusion of the experience, teens will be effective at describing their strengths and have developed specific strategies and actions for leveraging those strengths during their next year of school.