LEADING WELL COLLABORATIVE
Continue the Growth—Together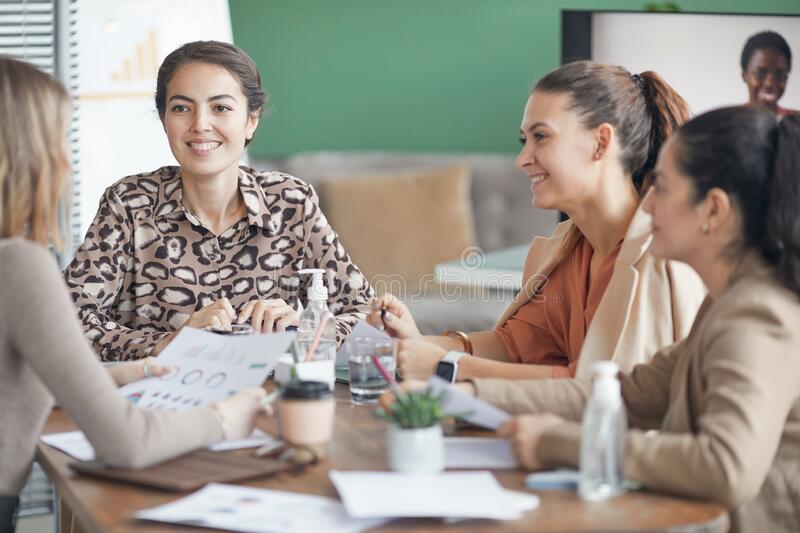 About this COLLABORATIVE:
LEADING WELL COLLABORATIVE is an exciting and intentionally designed next step for LEADING WELL Cohort Grads to continue their growth while experiencing community support again!
Invest in your leadership development for six months together through:
Tuesdays, 9:30-11:30 am
April 12, May 10, June 14, July 12,
August 9, September 13

Fridays, 12:00-2:00 pm ET
April 22, May 20, June 17, July 22,
August 19, September 23

This six-month package includes a monthly meeting. We will invite a check-in from each participant which will result in the group choosing a real-time issue (or two) that they want to tackle during the session. The BOLD MOVE Coach will guide the collaboration as all members contribute questions, experiences, and insights, resulting in a collective wisdom for each leader to apply in her own sphere of influence.
The experience will also include BOLD MOVE Coaches teaching new tools and reviewing tools from the Cohort trainings that are relevant to the monthly discussions.
Cost:
$100/month
Six-month commitment
Invoiced at the beginning of the month, April-September 2022
A monthly individual coaching session with a BOLD MOVE Coach can be added for an additional $175/month (also a six-month commitment)