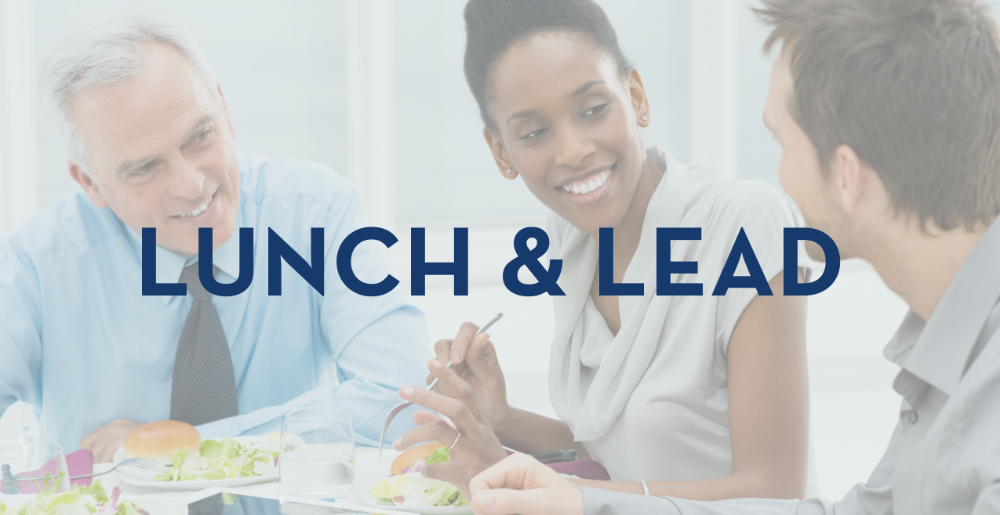 Guest Speaker:
Julio Hernandez
Julio Hernandez serves as Assistant to the President for Community Outreach & Engagement at Clemson University. In his current role, Julio is responsible for developing, leading, and implementing an overall strategic community and engagement plan that aligns with the Clemson strategic priorities. As a liaison and representative of the Office of the President, Julio works in partnership with the Office of External Affairs to establish strong local government and community strategies for the President and the university across all forty-six counties in South Carolina.
In his previous role, Julio served as the Assistant Vice President for Inclusive Excellence and Executive Director at Clemson University. As Assistant Vice President for the Division of Inclusion and Equity, Julio was responsible for leading the strategic development and implementation of policies, programs, and initiatives that support and sustain a culturally diverse, equitable, and inclusive learning and working environment.
Julio serves on President Jim Clements' Executive Leadership Team, the President's Leadership Institute Advisory Board, Clemson's Brother-to-Brother Advisory Board, Clemson University Diversity & Inclusion Council, the President's Social Justice & Equity Task Force, and is one of the co-chairs for Clemson University's Men of Color National Summit. Julio is a graduate of the Clemson University's President Leadership Institute, Furman University's Riley Institute for Diversity Leaders Initiative program and Leadership Greenville Class 45.
Julio has over 25 years of work experience in higher education with a background in admissions, financial aid, marketing, public & community relations, student affairs, business operations and in diversity, equity and inclusion.
Julio volunteers his time by serving on various boards and committees throughout the State of South Carolina such as:
South Carolina Commission on Higher Education, South Carolina Commission for Minority Affairs, Teach for America South Carolina, Anderson Chamber of Commerce, Clemson Area Chamber of Commerce, Greenville Chamber of Commerce, Oconee County Chamber of Commerce, United Way of Greenville County, Ten at the Top Upstate, Greenville County School District Diversity, Equity, and Inclusion Task Force, Habitat for Humanity Greenville County, Leadership Greenville Selection Committee, Greenville Local Development Corporation, Hispanic Scholarship Fund, Community Foundation of Greenville Grants Review Committee, Tri-County Technical College Board of Visitors, Anderson County Latinx Advisory Council.
Julio is a first-generation high school and college graduate with a bachelor's degree in International Business, with a minor in Pre-Law from the University of the Incarnate Word in San Antonio, Texas, and a master's degree in Management & Leadership, with a minor in Human Resource Development from Webster University in Greenville.
Julio is from San Antonio, Texas and lives in Greenville, South Carolina with his wife, Melissa Palmer Hernandez, a Clemson Tiger.