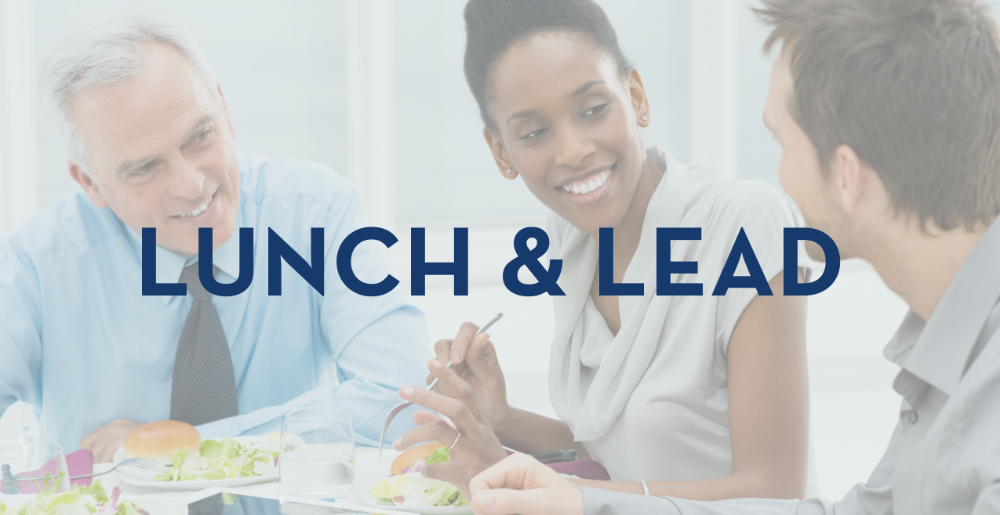 Guest Speaker:
Dr. Angela Carter
Dr. Angela Carter is a leadership coach who finds immense joy in supporting leadership growth, facilitating cultural understanding, and advocating for diversity, equity, inclusion, and belonging (DEIB). Her professional tapestry interweaves roles encompassing Human Resource Developer, Adult Educator, and Leadership Coach, each woven with threads from her personal journey, diverse encounters, and a deep-seated commitment to instigating positive transformations. 
Throughout her career across industries like property management, high-tech, and manufacturing, Dr. Carter has embraced opportunities in learning and leadership roles.  
These experiences have shaped her perspective on effective leadership and the significance of cultural competence. Guiding leaders, facilitating cultural competency workshops, and nurturing organization development through engagement and learning avenues have organically evolved into her true passions. As Assistant Professor and Program Coordinator of Clemson University's Master of Human Resource Development (MHRD) program, Dr. Carter bridges research and practice. Her ICF ACC certification resonates with her unwavering commitment to coaching as a vehicle for empowering leaders who often lack access to such developmental channels. For her, coaching is both an art form and a lifelong pursuit of knowledge. 
Recently appointed to the International Coach Federation's (ICF) Diversity, Equity, Inclusion, and Belonging (DEIB) Council, Dr. Carter approaches this role with a deep desire to contribute to positive change in the coaching world. This platform allows her to actively participate in a collaborative endeavor to promote diversity-oriented data and analytics, fostering an atmosphere of openness within the coaching community. 
Dr. Carter's research focuses on leadership development, coaching, mentoring, and critical Human Resource Development. Through her work, she hopes to amplify voices that frequently remain unheard and promote mutual understanding across cultural divides. Within the realm of leadership coaching, cultural competence, and DEI advocacy, Dr. Angela Carter draws inspiration from her unwavering dedication to cultivating the leader within each client.