Take your leadership to the next level.
Strengths Coaching • Leadership Coaching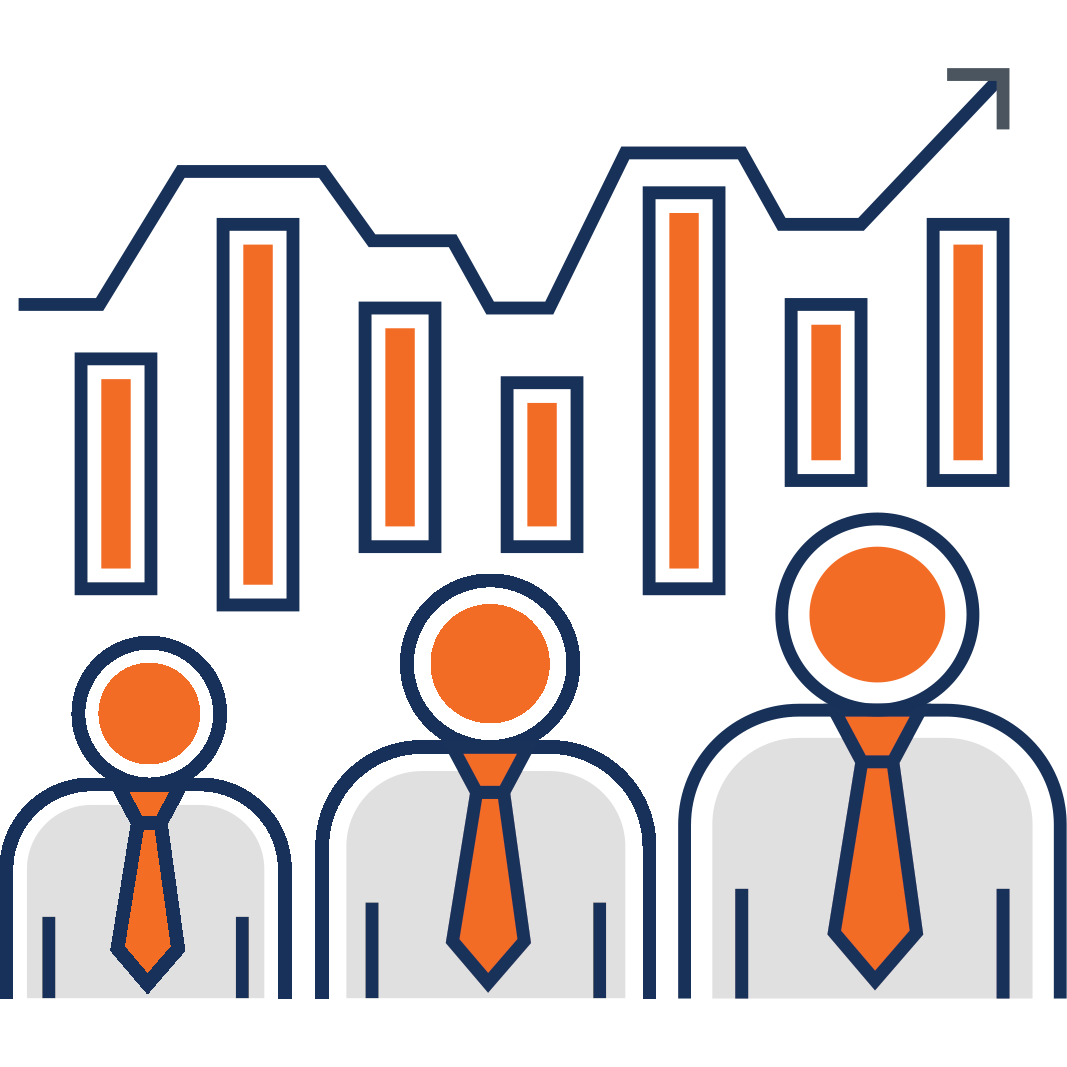 Individual & Team Strengths Coaching
Gallup's Strengthsfinder Assessment provides a language for us to take leaders on a deep dive into both behaviors and motivations, opening new ways for clients to see themselves and the people around them. Strengths coaching provides both understanding and practical strategies for maximizing individual potential in any role and helps establish effective partnerships within strengths-based teams.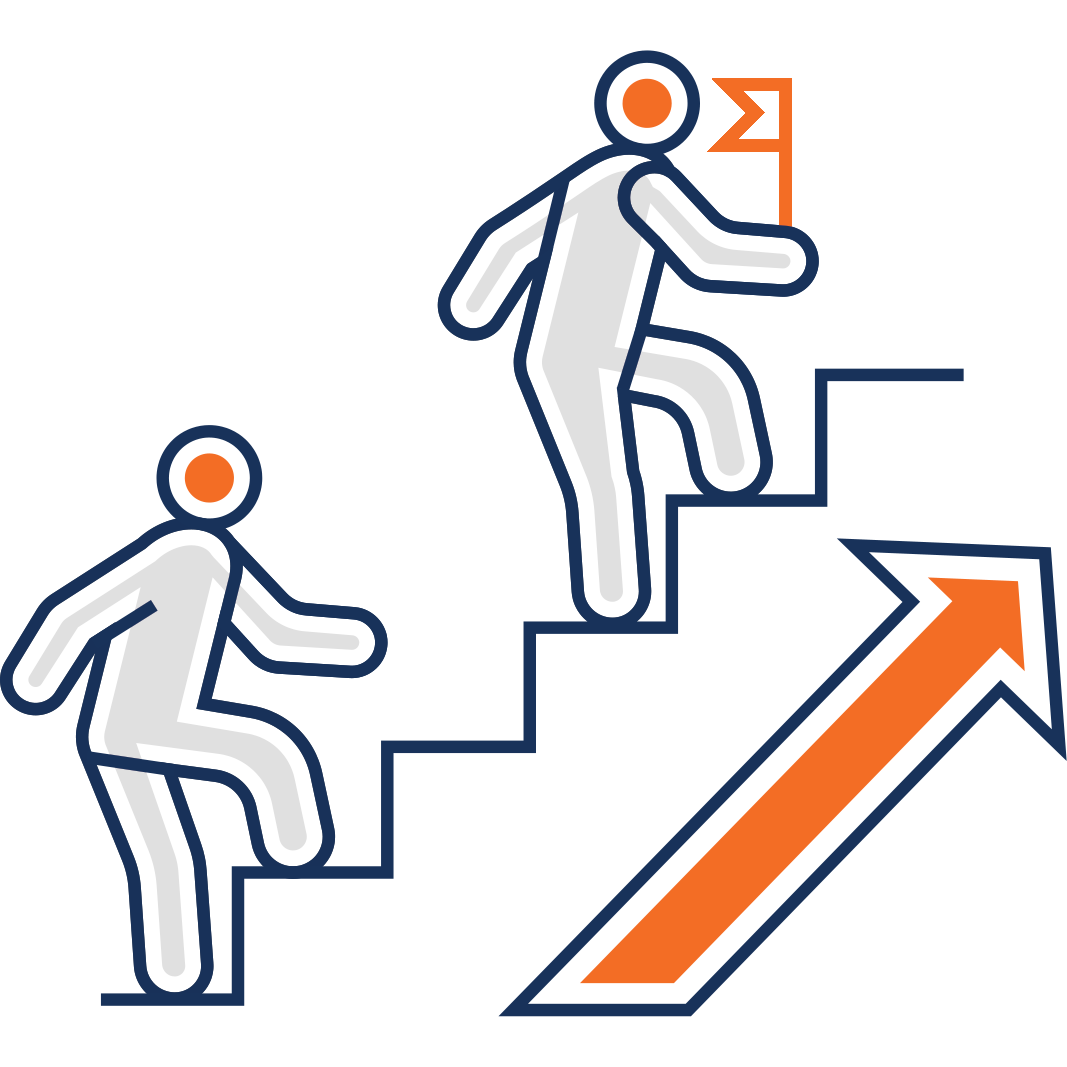 Leadership Coaching
Leadership Coaching is for people who are already experiencing success and who want to take their leadership to the next level while reaching specific measurable goals. Our coaching is distinct from industry consulting or mentoring and is in line with the International Coach Federation's definitions and ethics. We coach the whole person and see substantial growth that is transferable to all of life.
360 Leadership Assessment
The Leadership Circle provides a comprehensive measure of overall leadership effectiveness based on 18 specific creative competencies and 11 reactive styles. This valid and reliable instrument presents detailed information that shows leaders specifically where to focus their growth for optimal results. We offer both the assessment and related coaching for a powerful combination that propels leadership development.