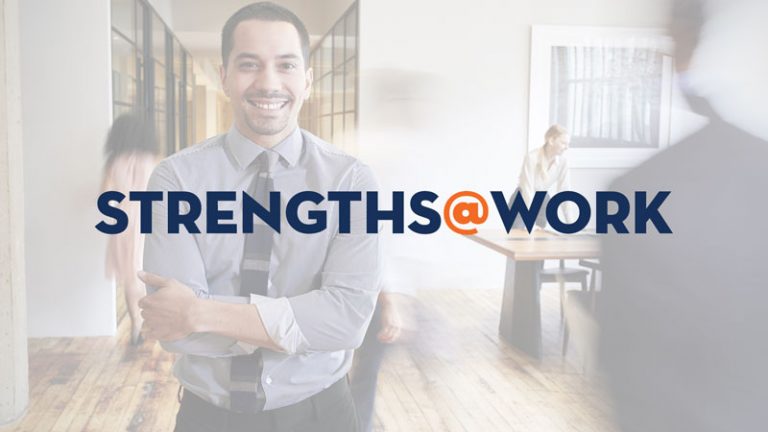 An Interactive, 3-hour Workshop​
Learn how your unique combination of strengths sets you apart and design actions to put those strengths to work.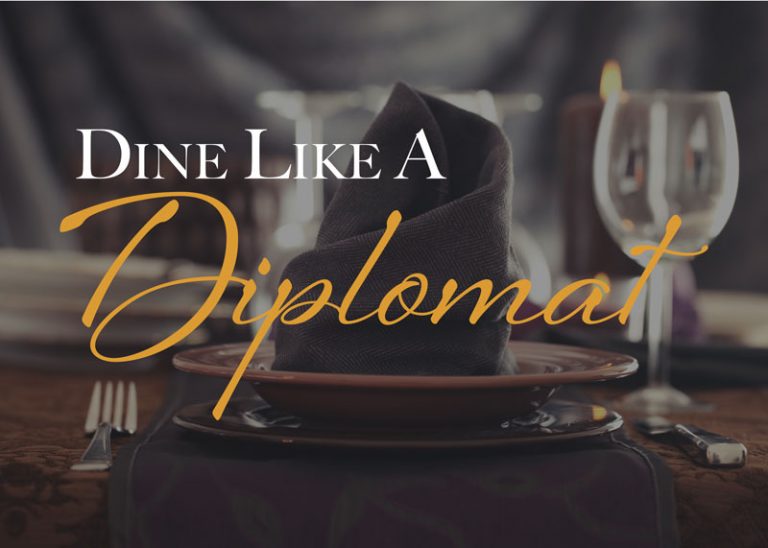 A Dynamic, 3-hour Tutorial Meal
Dine Like a Diplomat delivers world-class tools for professionals to dine confidently anywhere and with anyone.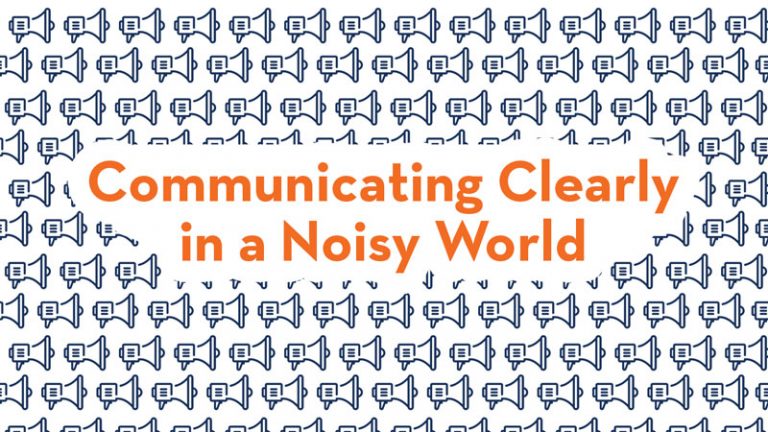 Communicating Clearly in a Noisy World
A Practical, Tactical 1-Hour Workshop
Discover a framework that helps you clarify your message and communicate to customers in a way that gets them to respond.