Public Speaking Consultant | Etiquette & Protocol Specialist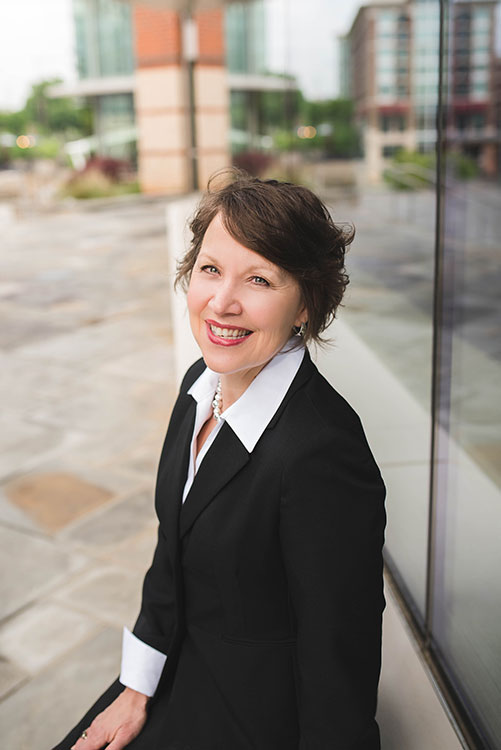 About Janiece
A city girl from the suburbs of Detroit, Janiece found herself landing in the place of leadership since a child. As she settled into adulthood, she began to understand more fully why. She is a curious listener who connects easily with people and she is energized by delivering an important message. Speech coaching combines all that Janiece does best. She is a combustion of sparks that ignites others to come to life as confident presenters who communicate effectively.
Janiece knows that standing up and talking is much different than standing up and making a difference and this informs how she develops speakers. Executives of Fortune 500 companies, national sales directors, presidents and vice presidents of regional advertising firms, CEOs of non-profit organizations, small business owners, religious leaders and customer service representatives: these are some of the people whose speaking has been transformed by Janiece and her coaching technique.
Teaching is at the heart of Janiece's work. She began her career as a professor and served on the speech faculties of two colleges after completing her graduate work in Rhetoric and Drama. She is also a licensed Business Etiquette and Protocol Specialist through the Protocol School of Washington. 
Janiece has never met a stranger and she has never met someone she could not help with public speaking—from practicing pauses in a corporate board room to helping the guy next to her on a flight rewrite his best man speech. She is excited to do the same for you.