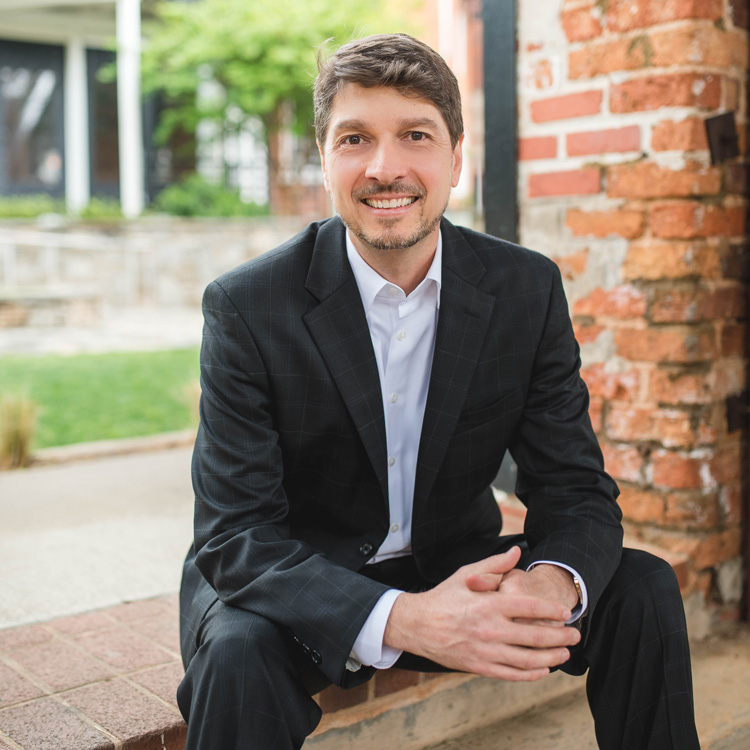 Ross Robinson
Leadership Coach
Ross Robinson is a Leadership Coach who energizes leaders to discover their deepest goals and find the most effective paths to make bold moves. His desire is to see leaders not only realizing their own potential, but also successfully helping others in their organizations do the same. His clients include government officials, medical professionals, religious leaders, non-profit executives, small business owners and musicians.
He is a graduate of Georgetown University's ITL Leadership Coaching program and a PCC credentialed coach with the International Coach Federation. He is a certified Strengths Coach through Gallup, a certified 360 Leadership Circle Practitioner and a Licensed Coach Trainer. He has logged hundreds of successful hours of coaching leaders in their development and impact. He is equipped and eager to…
Very few things have transformed my thinking and advanced my life like Ross's skilled and caring coaching did for me. He helped me understand and embrace my strengths, giving a framework to rethink my vocation and life direction. The confidence I gained through his coaching catapulted a career change in which I am now finding success, fulfillment and continued opportunity.
Janiece Robinson
Public Speaking Consultant

Etiquette & Protocol Specialist
Janiece Robinson is a public speaking consultant who builds speakers. She knows success and strives to see others experience the same. Janiece will not be content that she nor her clients ever stand up just to speak, but that they stand up and make a difference. In each situation, Janiece's consistent goal is to see people represent the ideas and products of their organizations with clarity and passion.
Executives of Fortune 500 companies, national sales directors, presidents and vice presidents of regional advertising firms, CEOs of   non-profit organizations, small business owners, religious leaders and customer service representatives: these are some of the people whose speaking has been transformed by Janiece and her coaching technique.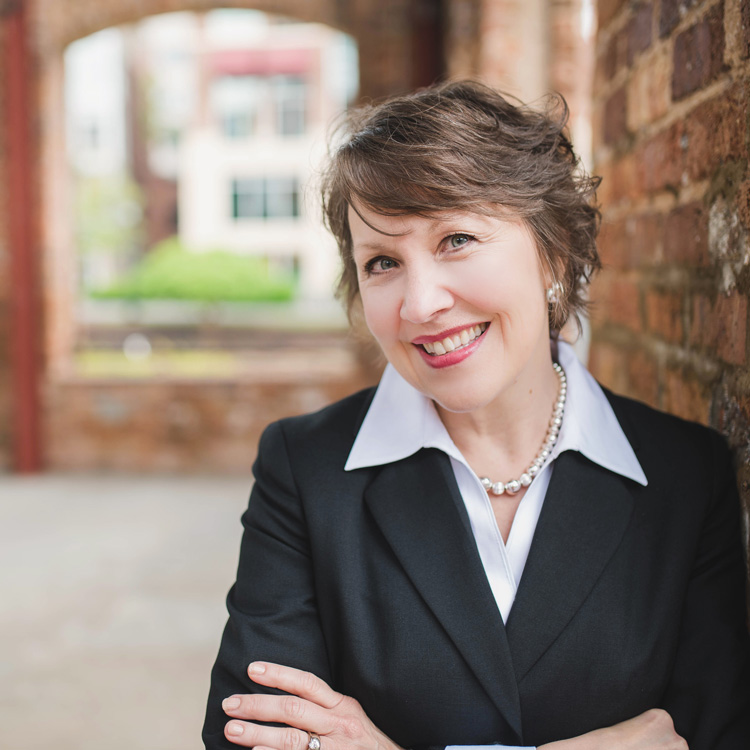 Janiece's energetic and positive coaching style inspired confidence in me. Her training propelled my professional growth by teaching me to plan, practice and deliver an effective presentation--overcoming my long held fear of public speaking.